made to make you happy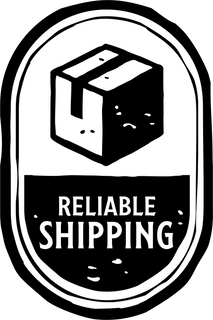 Praise from our supporters❤️
Our hearts are full … we are grateful and humbled by all your love, along with the 1,228+ happy reviews!
Miha was kind, courteous, and willing to work with me to ensure delivery before our vow renewal. The shipment arrived before your promised ship date. The ring is stunning and i cant wait to exchange rings and get to show it off to EVERYONE! testimonial text
I received this beautiful piece of art today! It's absolutely stunning! The sparkling stars and shimmering lights are spectacular!
This is really a gorgeous piece. None of the photos I took did it full justice. I am so pleased with this pendant, I'd considered for a awhile, but finally ordered. This is going to be an heirloom.
Very beautiful!!! If you get it out in the sunlight all of the beautiful colors and sparkles are so exquisite

♡ The mountain scene with the wood is really breathtaking. Really well made. Wonderful customer service. I can't wait to purchase my next lovely piece♡ I highly recommend. thank you very much♡♡♡
Amazing and very unique product. In reality it looks even better than in the pictures.

Excellent communication with the seller and fast delivery even during the global Corona virus situation.
The pendant is absolutely perfect, the shop owner was very helpful and answered all my questions in a very short period of time, and the item arrived a whole week earlier. I will definitely be taking a look at their shop in the future again.
First the necklace is beautiful.

And for those who do care, the level of finish and detail compared to other creations that use the same technique (wood + resin) that I also ordered is clearly outstanding (junction between materials, polishing, ...).

On top of that Miha answers quickly and will help willingly.
Utterly beautiful item, arrived in perfect condition. Even during these troubling times the seller communicated at all stages of the process. Excellent service all round.
I just loved the necklace it is so very beautiful. I wear it most days and I hope to purchase earrings and bracelet soon.

The delivery was much quicker than I expected, so It was a very welcome surprise.

What wonderful quality and design. It's a real treasure.

Thanks so much

Noeline
Miha is an amazing artist and a consummate professional.

He helped me to get an order expedited when I needed it and I couldn't be more pleased with the result.

Hvala vam, Miha!